Behind the Scenes with Lex Machina
Our Journey to a Successful Acquisition
Lex Machina's mission is to bring Legal Analytics to all areas of the law. The company was initially backed by two rounds of venture capital funding and was then acquired by LexisNexis Legal & Professional in 2015. Since that time, Lex Machina has grown its revenue by a stunning 11X compared to the year before it was acquired and has become a key strategic component of the LexisNexis offering to customers. The acquisition helped fuel this performance by providing access to world-class LexisNexis content while at the same time enabling Lex Machina to maintain its management and operational autonomy, which resulted in a very high employee retention rate. It is a flagship example of a successful acquisition in the legal tech industry.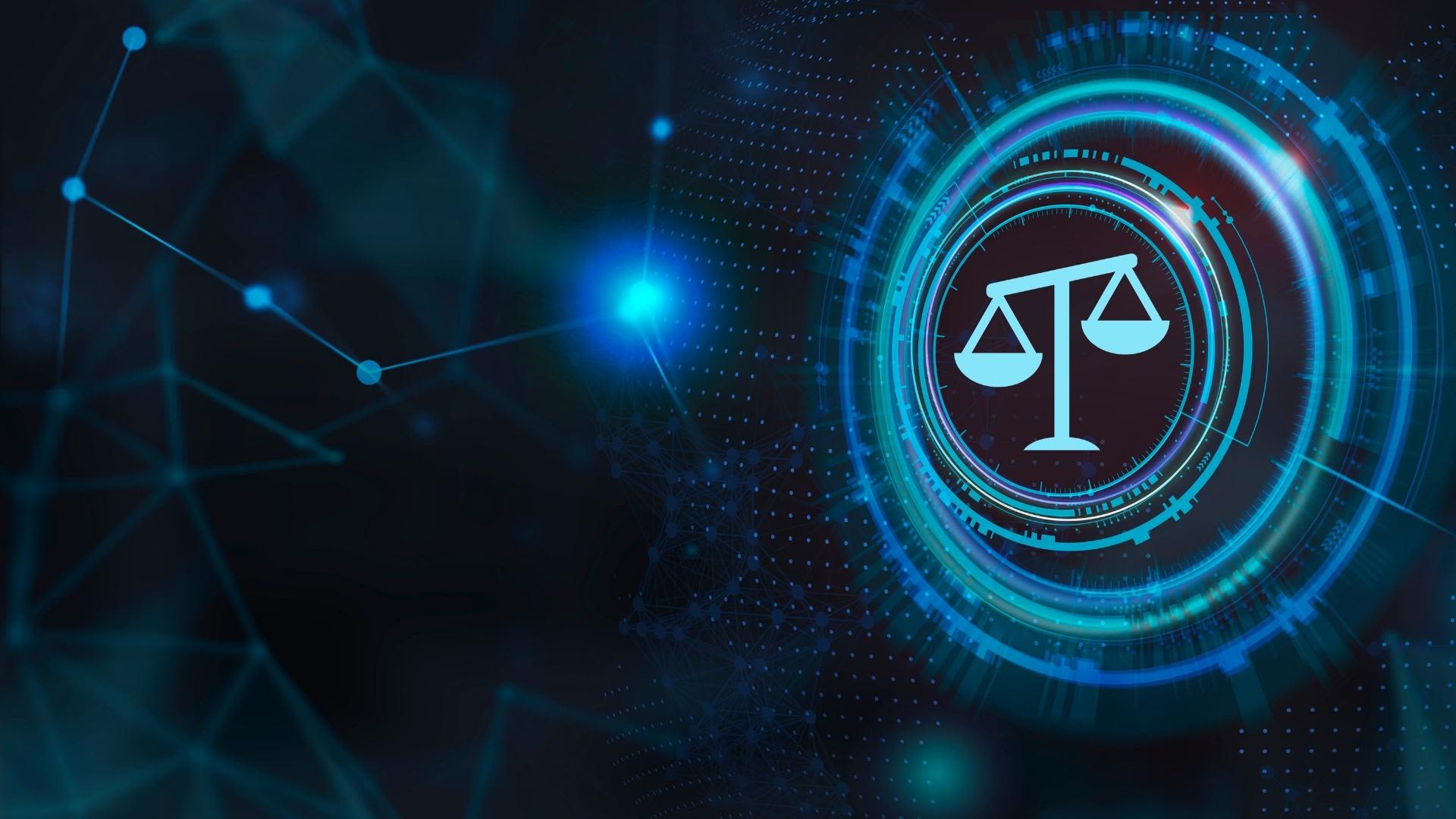 In 2006, Stanford Law School professor Mark Lemley was looking to answer a seemingly simple question: "Where is the best place to file a patent case?" To his dismay, he was unable to find even the most basic empirical information to support his research.
Lemley went on to help build the Stanford Intellectual Property Litigation Clearinghouse (IPLC), a searchable database on all U.S. patent cases filed since 2000, allowing lawyers to research factors influencing outcomes in patent litigation. In less than a year, the IPLC had secured funding from leading corporations (e.g., Intel) and global law firms (e.g., Fenwick & West), and more than 5,000 users had signed up.
The immediate response from tech companies and law firms sent a clear message to the founders that they had hit on something with tremendous potential commercial value. In January 2010, Stanford Law School announced the launch of Lex Machina, a private company spun out of the IPLC.
"At that time, I was working as a Fellow at XSeed Capital Management and helping identify early-stage investment opportunities for the firm," said Karl Harris, CEO of Lex Machina. "I was connected to Lex Machina and worked on the due diligence and other research work that culminated in XSeed's venture investment in the company. I was soon offered the opportunity to come on board at Lex Machina full-time and head up the product and engineering team as we worked to build out our first offering."
A Startup Attracts Attention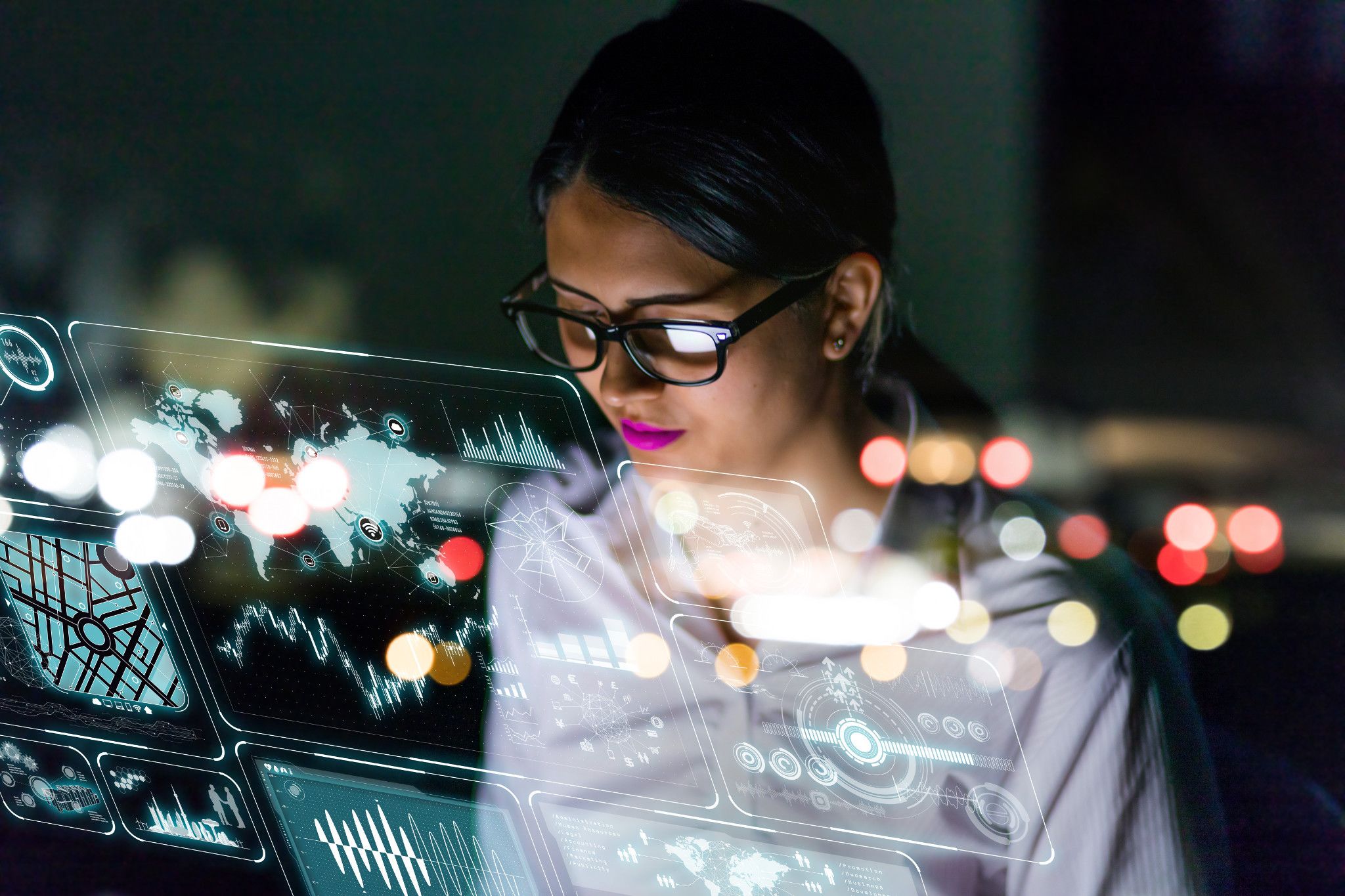 Harris and his colleagues — including Josh Becker, a veteran of the software and VC industries, who served as CEO of the company during that period — spent a lot of time trying to decide the direction they wanted to take the company and the mission they wanted to pursue. Two key strategic decisions came out of this process that proved crucial to their eventual success.
"We established a new category in the industry that we called Legal Analytics, and in fact we trademarked that term. We were convinced that legal professionals were ready for access to software tools that would provide them with insights to anticipate the behaviors of judges, law firms, attorneys and parties in litigation. This became our vision for the future."
Second, the team set an ambitious goal of creating analytics for every major area of practice in the legal profession. The first foray beyond patent law was copyright and trademark, rounding out the company's coverage of intellectual property litigation, and sparked the creation of Lex Machina's mission statement ("to bring Legal Analytics to all areas of the law"), which remains the same today.
"We believed that law firms would use Lex Machina to not only improve their success in litigation outcomes, but also to pitch and land new clients," said Harris. "Our view is that every lawyer in America should be using Legal Analytics. This adds up to a significant addressable market for the business."
With a clear vision established and aggressive marketing objectives set, Lex Machina needed to secure additional capital to fund its development of new products and its go-to-market strategy. "We successfully closed a Series A round in 2013 and were making good progress on a Series B round in 2015," said Harris. "But once word got out that we were seeking outside capital to fund a major growth initiative, we received inbound interest from the big players in the legal space. We began to realize that an acquisition might be possible."
The Decision: Go it Alone or Partner?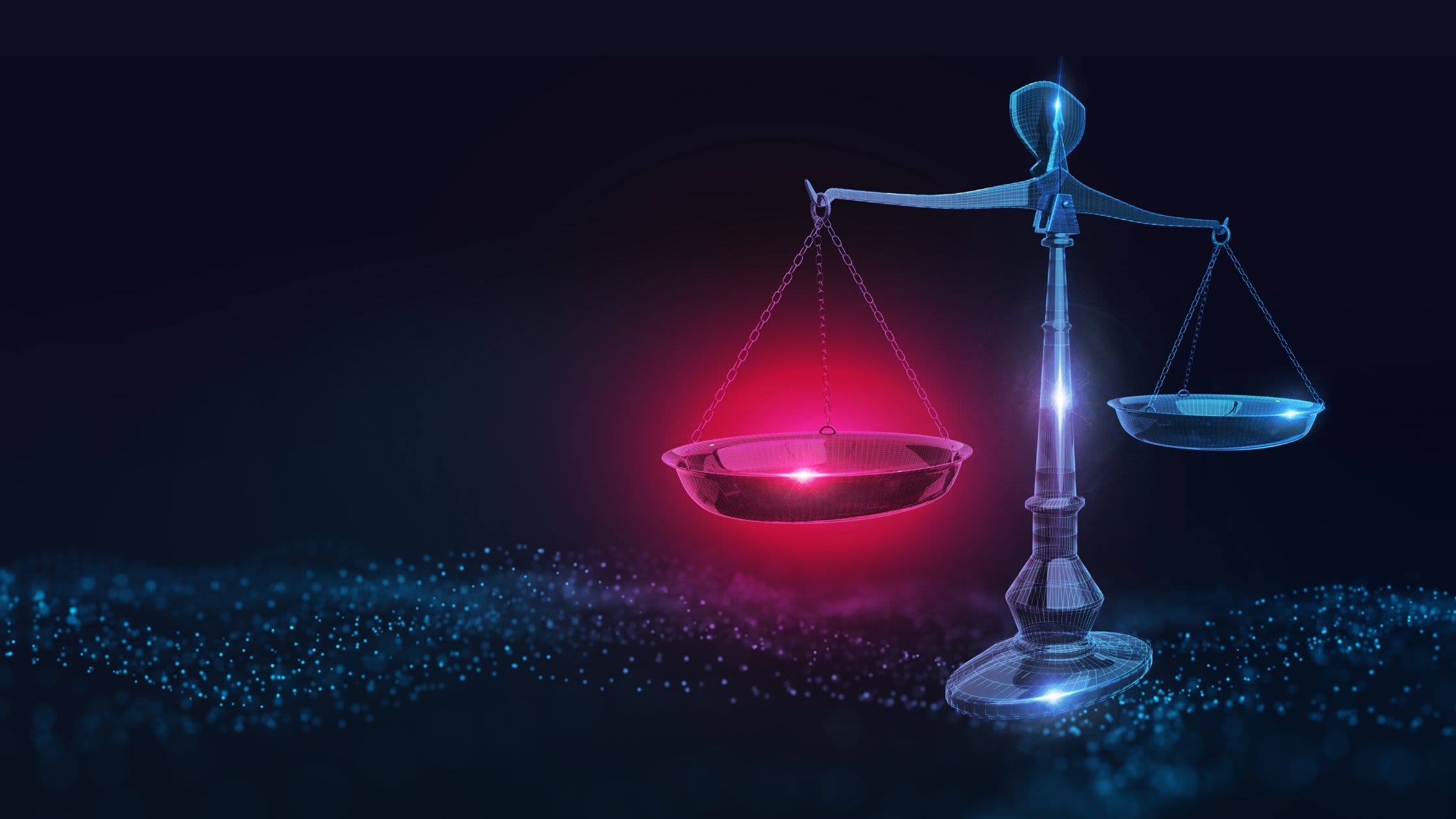 The Lex Machina team decided to pursue two tracks at the same time: they negotiated final deal terms on a possible Series B investment while taking meetings with potential corporate suitors.
"It became clear to us pretty quickly that there is really no substitute for the legal content and data owned by Lexis, so for us to fulfill the mission of Lex Machina the only sensible corporate partner would be LexisNexis," said Harris. "The more difficult assessment was whether to secure the Series B investment and go it alone in the market or to sell our company to LexisNexis and partner with one of the largest legal information services providers in the world."
Harris and his colleagues identified four key considerations that factored most heavily into their internal discussions:
1.  Autonomy
It was critical that the Lex Machina business be allowed to operate as independently as possible in order to protect the culture they built as a startup.
2.  Management
The existing Lex Machina management team needed to be left in place and be granted wide discretion to make the day-to-day operational decisions.
3.  Independence
Lex Machina wanted control over its own P&L, so while they were comfortable collaborating with an owner on top-line and bottom-line financial targets, they wanted independence to run their line of business.
4. Access
Lex Machina needed access to a vast database of federal court cases and docket entries, without lengthy discussions or process debates.
"We were impressed by the fact that the LexisNexis executive team really liked the way we ran our business and had no interest in micro-managing the way we did things in Silicon Valley," recalled Harris.
Harris and his colleagues had a good feeling about the LexisNexis executives and were keen on the opportunity to fast-track their growth trajectory by partnering with LexisNexis for access to the company's unsurpassed legal content. But they wanted some assurance that it was more than just happy talk and persuasion.
"We decided to do our own background check by speaking to the founders of other companies acquired by LexisNexis and see if the track record matched the rhetoric we were hearing," said Harris. "For example, we spoke at length with the leader of Law360, which was acquired by LexisNexis in 2012, and discovered that LexisNexis had truly delivered on their promises to respect the autonomy of that business. This gave us confidence that we could trust what LexisNexis was saying, but it was still a very tough decision to make."
For the Lex Machina team, the decision point could not have been more dramatic. On the day they gathered to make a final call, they had in front of them two documents for signature: an offer sheet to close the Series B funding and an acquisition offer from LexisNexis.
In November 2015, Lex Machina was acquired by LexisNexis.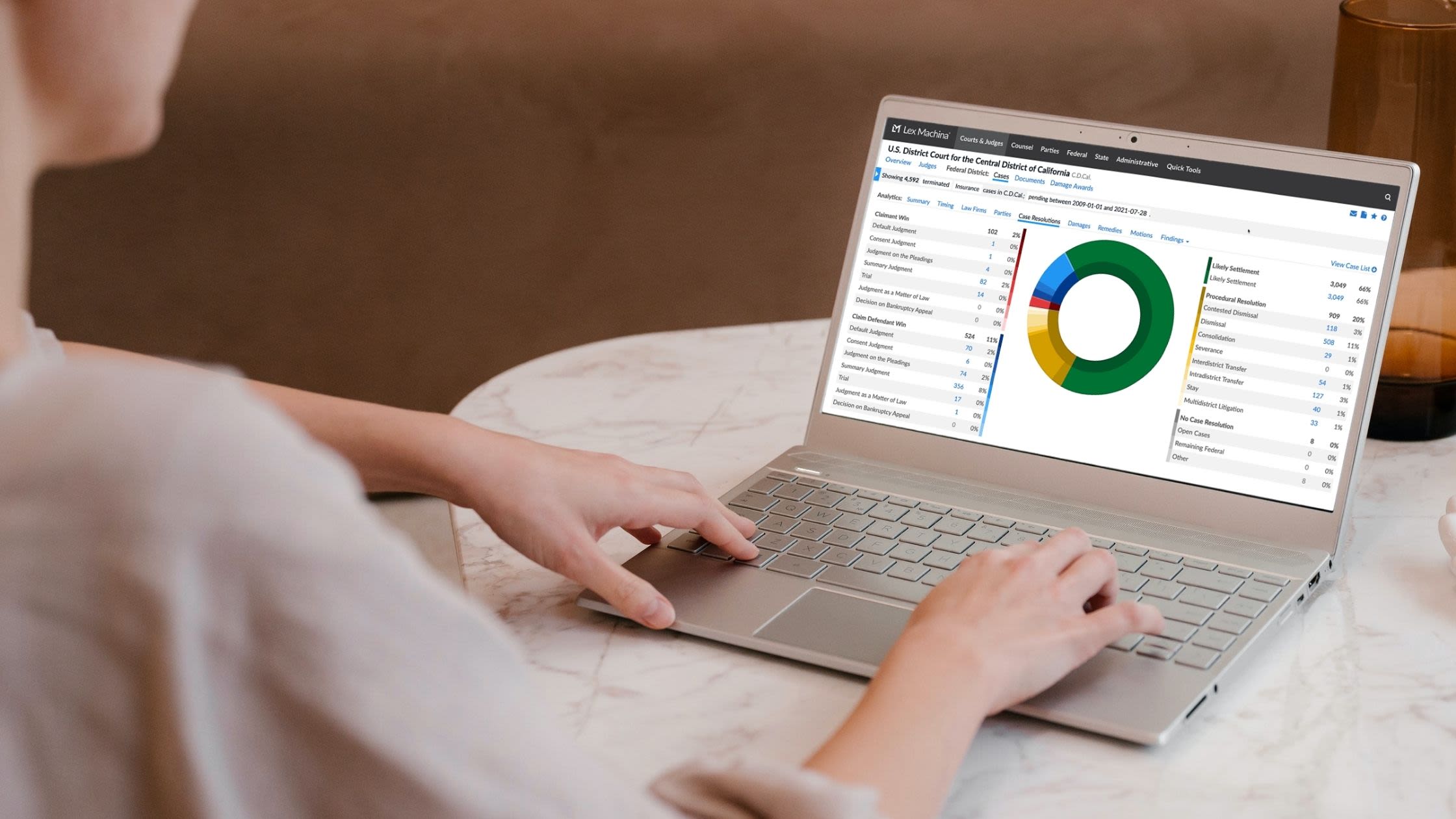 "Now with six years under our belt as a LexisNexis company, I can confidently say that our decision was the right one for our company, our people and our vision for the future of the industry," said Harris, who was named CEO of Lex Machina in 2017. "The LexisNexis executive team has 'walked the talk' by delivering on every one of their promises to respect our autonomy and allow us the space to run our business with independence, while providing us with access to the vast LexisNexis content and other corporate resources."
By combining Lex Machina's outstanding team and advanced technology platform with the world-class content of LexisNexis, Lex Machina greatly accelerated its pace of expansion. The company has subsequently released litigation analytics modules for antitrust, securities, employment, contracts, product liability, insurance and other areas of practice. Lex Machina now counts many of the largest law firms and companies in the world as customers.
"The LexisNexis content was as great as advertised," said Harris. "And when there have been gaps in the data that we need to build out our offerings, we have the authority to go out and spend the money necessary to acquire that content."
Lex Machina has expanded its mission with federal civil litigation, having grown its database to 200 times the size of the original Stanford IPLC database to cover more than 6.1 million federal and state cases and 170 million related federal and state docket entries.
"We've also been able to meet — and in fact exceed — the financial targets that were put in place for our business unit," said Harris. "The LexisNexis executive team was extremely patient with us in the first year of the transition to their ownership and showed faith in our long-term business vision. That patience has been rewarded with our subsequent financial performance."
Harris freely admits there were challenges that his team had to confront in the aftermath of the LexisNexis acquisition.
"One thing we had to learn was that, while Lex Machina may operate independently, it's important to have a perspective on how the overall LexisNexis organization is structured and operates," said Harris. "We needed to be sensitive to those subtleties and learn how to navigate them internally."
Harris also noted that his team of startup employees and Silicon Valley tech entrepreneurs sometimes grew frustrated with the different processes that large corporate organizations must have in place for purposes of compliance and management structure. These systems are important in a big company, but can require extra steps and approvals they never worried about as a startup company.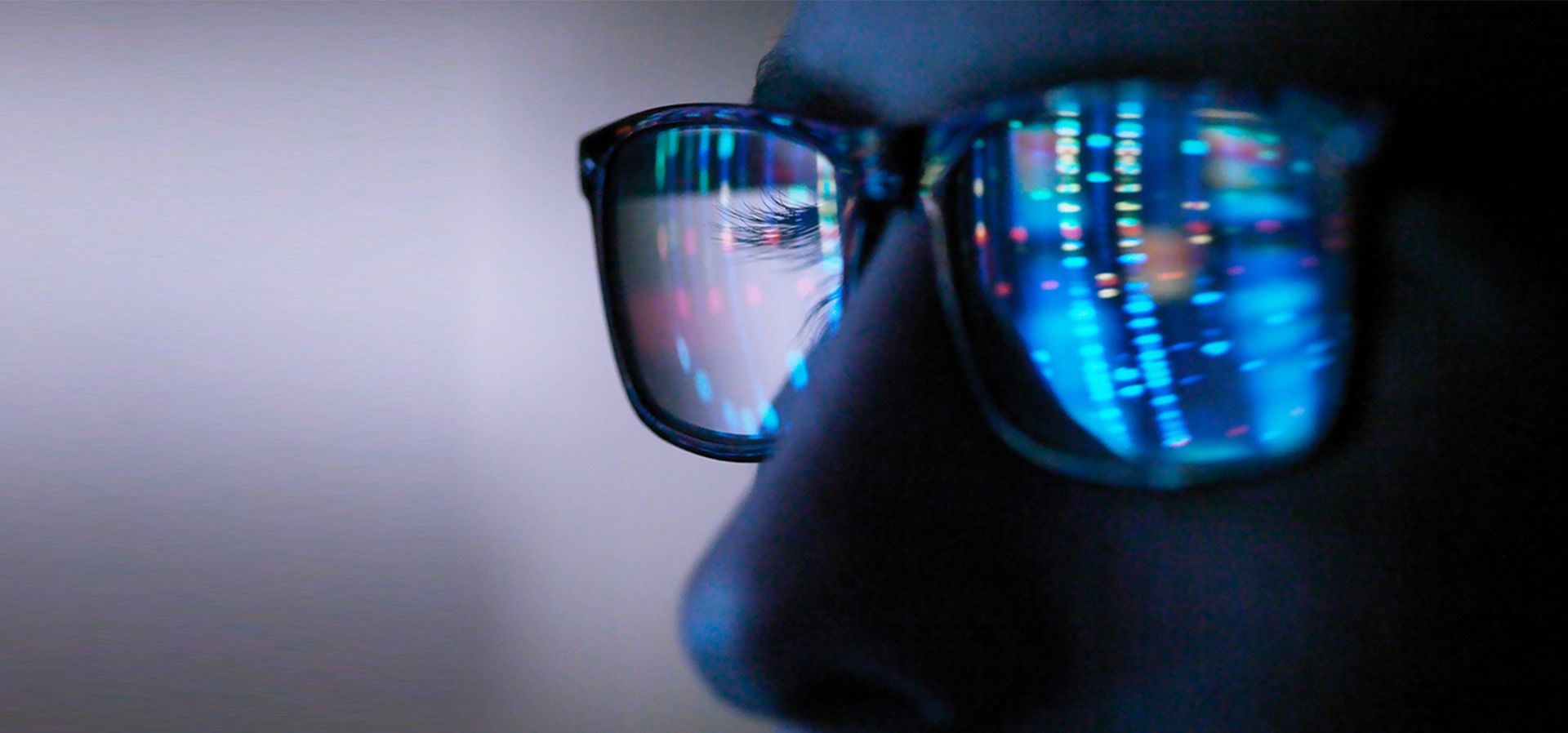 Perhaps the greatest indicator that Lex Machina's leadership team made the right decision in selling their company to LexisNexis is to study the extraordinary record of employee retention since the acquisition.
"LexisNexis has been an amazing partner when it comes to how we've been able to retain our people. First of all, they worked with us to put in place attractive retention compensation packages that demonstrated to our employees how important they are to us. Second, they recognized that we had very strong talent here in Silicon Valley and welcomed our people on board at LexisNexis with open arms. This corporate support allowed us to keep our entire team in place after the acquisition."
But most of all, Harris said that LexisNexis has left the Lex Machina management team free to run the business the way they see fit. This autonomy has given them the space to continue innovating their products and investing in their people. Lex Machina is now expanding its technology platform for state courts. Following its successful launch of state court modules for the Delaware Court of Chancery, Los Angeles County, and Harris County (Texas), Lex Machina is bringing its industry-leading approach to analytics to state courts across the United States.
We asked Harris if he had any advice to offer to the leaders of a company who are considering an acquisition offer.
"I would say that you are facing an incredibly difficult decision and it's important to slow things down a bit right now by going back to your company's overall mission, vision and values," he said. "What are you trying to achieve as a business? That reflection may give you a North Star to help guide your decision. For Lex Machina, the decision to be acquired by LexisNexis was rooted in our desire to achieve our mission much faster and with greater resources around us, provided that we could protect our business values and culture. That decision was the right one for us and the journey since that day has been very rewarding."
About Karl Harris
Karl Harris is Chief Executive Officer of Lex Machina, the leading provider of Legal Analytics, which was acquired by LexisNexis in 2015. Karl worked for the venture capital firm that provided the seed capital for Lex Machina and subsequently served as the head of product development, strategy and engineering at the company throughout the time of the acquisition by LexisNexis. He earned a law degree from Stanford Law School, a Master of Science degree in computer science from the University of Texas at Austin, and a Bachelor of Arts degree in computer science from Dartmouth College.